Skin Cancer Clinic
New Zealand has the highest rates of melanoma in the world, making skin cancer a health issue you can't ignore! Henderson Medical Centre has extra expertise in the diagnosis and management of skin cancer. A number of our doctors have additional training in this area and offer the following specialised services:
The Dermoscopy Advantage
Dermoscopy is a state-of-the-art, non-invasive imaging system that makes early diagnosis of skin cancer possible. It has two distinct advantages over routine clinical examination of moles and skin lesions:
Increased diagnostic accuracy. Up until now, mole checks have involved a routine examination of the skin using the naked eye. This allows only the surface features of the mole to be studied. In contrast, dermoscopy uses polarised light to see below the skin surface. This enables a doctor who is experienced in dermoscopy to identify the internal features of the mole that wouldn't otherwise be seen with the naked eye. Digital images are then taken of any moles of concern.
All images taken are stored on computer and follow-up examinations of moles and skin lesions can easily be performed. By comparing images of moles taken over time, microscopic changes can be detected. This enables earlier intervention and therefore reduces the risk of an early melanoma becoming invasive before it is recognised.
Studies have shown that dermoscopy can improve the diagnosis of melanoma by 10-27%, in comparison to clinical examination alone. This means fewer unnecessary excisions of benign lesions and a higher pick-up rate of potentially dangerous skin cancers.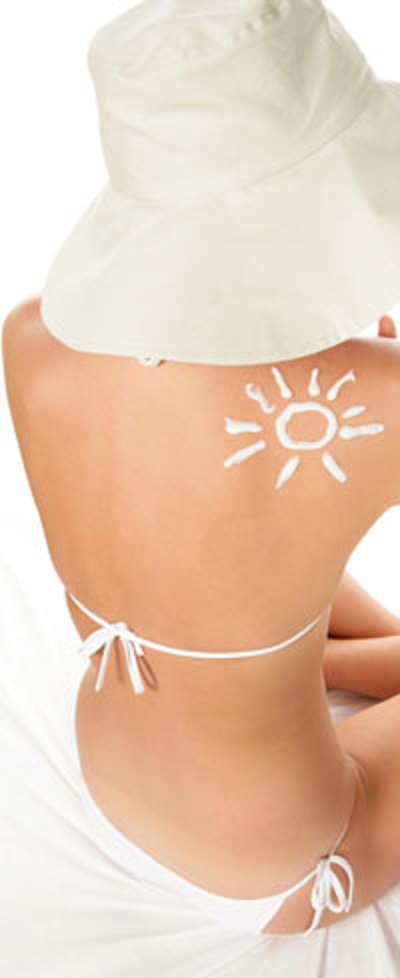 Digital Dermoscopy: What is Involved
Digital dermoscopy takes about 30 minutes to complete. Please let reception know that you are booking in for a total body skin check, to ensure that you are given a 15 minute appointment with your doctor, immediately followed by a 15 minute appointment with one of our nurses.
Your doctor will examine all the moles and skin lesions on your body and mark the ones that require imaging. A nurse will then take digital images of the marked moles and skin lesions and save them on your computer file. Your doctor will closely review the magnified dermoscopic images and notify you if any moles or skin lesions need further treatment. If you have had more than one imaging session, any mole that looks suspicious can be compared with previous images to determine whether there has been any change.
Skin Cancer Treatment Options
If your doctor has identified a mole or area of concern, he/she will advise the best treatment options available to you. These can all be performed on-site at Henderson Medical Centre and include:
Topical treatment with Aldara or Efudix creams
Cryotherapy
Shave excision (under local anaesthetic)
Punch biopsy (under local anaesthetic)
Full excision (under local anaesthetic)
Treatment Costs

Total body skin check with digital dermoscopy of suspicious moles:

$85.00 (15min consultation)

Digital dermoscopy to review one mole only:

$44.00 (Enrolled patients, provided it is the only problem dealt with during the consultation)
$85.00 (Casual patients, 15min consultation)

Subsequent consultations with your doctor:

$44.00 (Enrolled patients)
$85.00 (Casual patients)

Excisions:

$350.00 (First lesion)
$150.00 (Subsequent lesions, if excised at the same visit as the first lesion)
Laboratory diagnosis and follow-up care included in charge.
Please note: Additional theatre and material charge will apply $75 per 30 minutes (or part thereof).