Make us your first choice for Primary Healthcare, Surgical Services, Skin Cancer care and Cosmetic Medicine.
Are you looking for a doctor with a wealth of experience, who you can trust to look after your primary healthcare needs in a professional and caring manner? Our team of highly qualified and experienced doctors come from a wide variety of backgrounds. Their range of interest areas are diverse and all doctors collaborate on a regular basis to share knowledge with each other.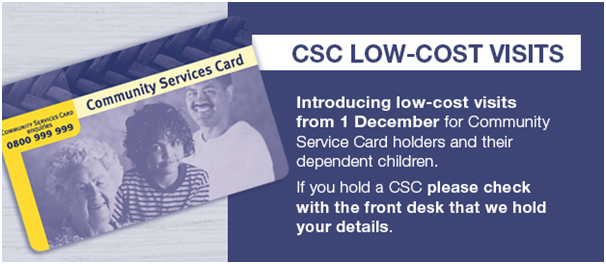 HMC has been our doctor now for the better part of 10 years. The staff on the front desk are always polite, friendly and courteous. We never have a problem getting an appointment urgently and all the doctors we have seen have been great with us and our kids. Can not recommend this place enough if you're looking for a centre where you can rely on the advice and treatment given 10 out of 10.