Meet Our Staff

Nursing team
Our team of dedicated nurses work closely with the doctors to provide competent advanced nursing care. They are available seven days a week, for appointments, advice and telephone contact.
Some of the services offered by the nursing team include:
Cervical smears
Immunisations
Diabetic wellness checks
Wound care
Travel vaccinations
Lung function tests
Asthma education
Electrocardiograms (ECG)
Long-term condition management
Warfarin management
Blood pressure measurements
Cardiovascular risk assessments
Mole scanning (book with Dr Tom Marks or Dr Anthony Hawes)
Communicating test results
Practice Manager
Karin Egan has been a member of the HMC family for a number of years. Karin has the overall responsibility of HR and operations.
She had previously come from a Food & Beverage Management back ground in hospitality for 10 years.
Karin has a passion for people and building relationships; she thrives on the busy and fast paced environment and enjoys the challenges that General Practice can bring.
Karin is married with 3 beautiful daughters, 2 tabby cats and a dog called Molly. She enjoys family time and the occasional trip away.
If you have any queries or feedback on any aspect of our service, please contact Karin on (09) 8371110 or send an email.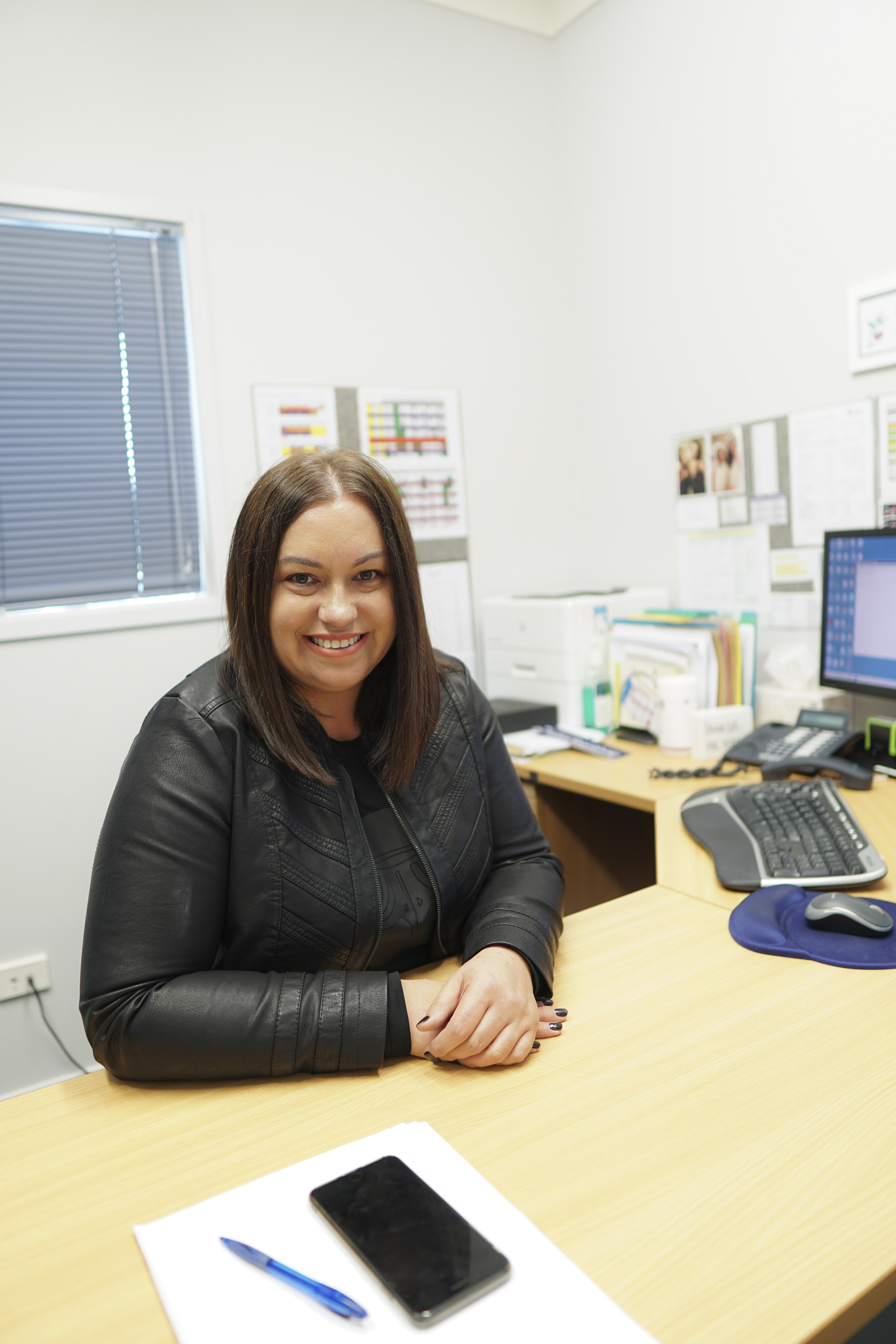 Financial Manager
Christine is our accounting guru and handles all patient and provider accounts enquiries.
If you have a financial matter you would like to discuss with Christine, please contact her on (09) 837 6927 or send an email.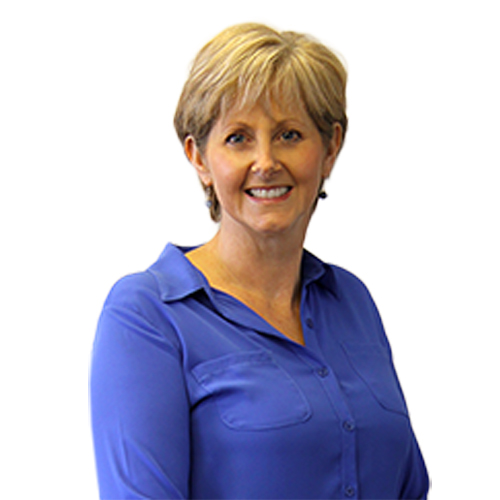 Reception team
Our caring team of receptionists offer a personal, warm and professional service to all of our patients. From making appointments to completing patient enrolment applications and organising everything in-between, they are without a doubt the glue that keeps Henderson Medical Centre buzzing!