First-Class Primary Healthcare
Free services
Our aim is to provide an affordable service to patients without reducing the quality of the service. To this end, we offer a number of services that are completely free. These include:
Childhood immunisations
Under 13 year old doctor visits (from 1 July 2015)
Annual diabetic and cardiovascular checks with a nurse
Flu shots for >65 year olds and anyone with eligible chronic conditions
Follow-up wound checks and dressing changes for accidents and injuries (applies to nurse appointments only)
Family medicine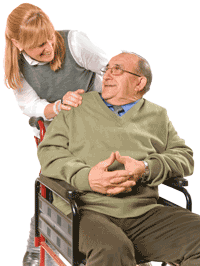 We provide a comprehensive range of primary health care services for people of all ages, including:
disease diagnosis
childhood immunisations
travel vaccinations
insurance medicals
off-work certificates
specialist referrals
cervical smears
breast checks
prostate checks
well mens and womans checks
ACC claims
ECG's
lung function testing
driver medicals
Chaperones:
All patients are entitled to have a chaperone for any appointment. A chaperone can be a family member, a friend or a member of staff. If you would like a member of staff to accompany you, please let reception know at the time of making your appointment.
Accident and Emergency Care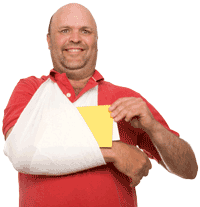 Henderson Medical Centre also caters for people who have had an accident and need to see a doctor urgently (no appointment is necessary under these circumstances). Our doctors are able to:
stitch wounds
manage burns
assess all muscle, joint and bone injuries