Online Skin Cancer Consults during COVID-19
Henderson Medical Centre's Skin Cancer Practitioners are available and working remotely for online skin cancer consults during COVID-19 lockdown.
This is rather a stressful time for us all but of course certain services need to continue and one of those is skin cancer medicine, especially since we are all getting outside for our daily exercise!
We use
DermEngine 
to image moles and track change. There is the ability for you to send me images of skin lesions for assessment online which will be very helpful. The way to do this is through Molescope and the video on how to do this is below:
If you have any questions the FAQ section should be helpful:
During skin checks we use a couple of microscopes to check moles. These provides magnification, illumination and allows vision further into the lower levels of the skin. This is an essential tool in the assessment of suspicious skin lesions. Now obviously we can't be there to use the scope for you so you will have to acquire one yourself. Below are a few options, and remember, this is an avenue we can continue long after COVID-19 lockdown ceases.
Currently $149 AUD if ordered through Dermengine
We hope you consider using this service we are providing to ensure the ongoing surveillance of your skin lesions. We are not currently doing any minor surgery at Henderson Medical Centre whilst in lockdown but I can still make referrals to the DHB Hospital Skin Cancer service.
How Does MoleScope Work?
Use the MoleScope device to image your moles. MoleScope App can be used to share high-quality skin pictures with your dermatologist.

Attach
The MoleScope device attaches to your smartphone, it is compatible with the most popular brands and models.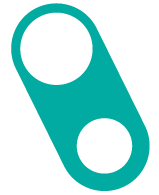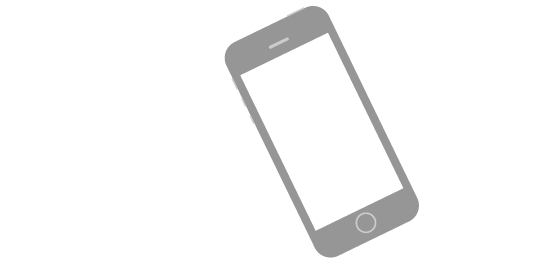 Scan
Use the MoleScope device to take high-quality images of your moles.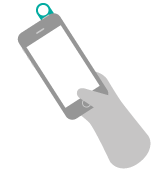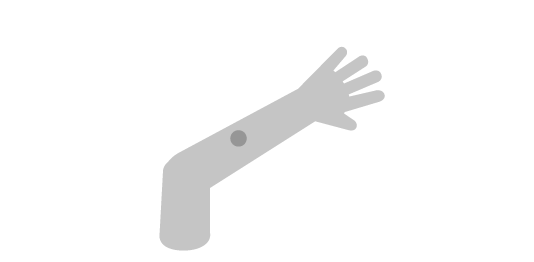 Self-Exam
Skin self-exams are recommended as part of your tool kit to detect skin cancer.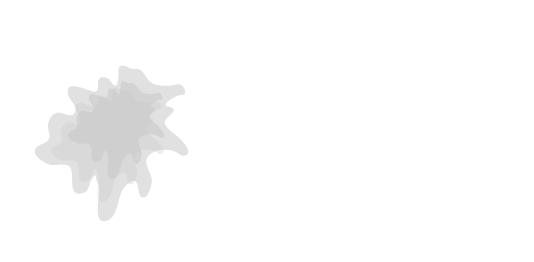 Send
Securely send your mole images to your dermatologist for an online mole checkup.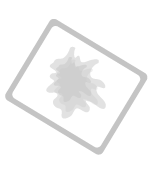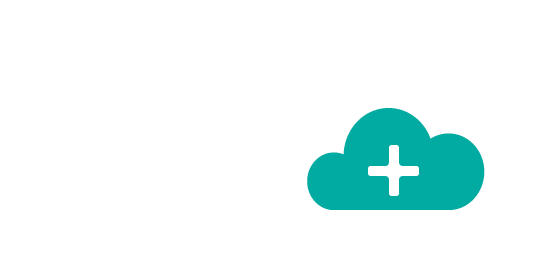 Stay Informed
Have peace of mind. You will receive feedback from your doctor through the app about whether your mole is suspicious.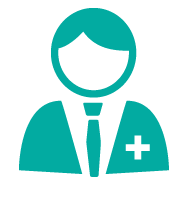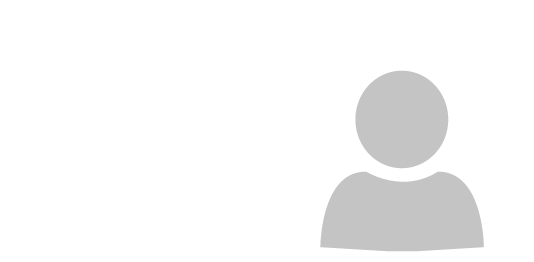 Powered by DermEngine
™
Your MoleScope app connects seamlessly with the DermEngine web platform. Log in to DermEngine with your MoleScope email and password to access additional mole imaging tools and view all of your images on your desktop.